ARMA CIRCUIT
Brake pads for time attacks and sprint races on full circuits
(Only available in Japan)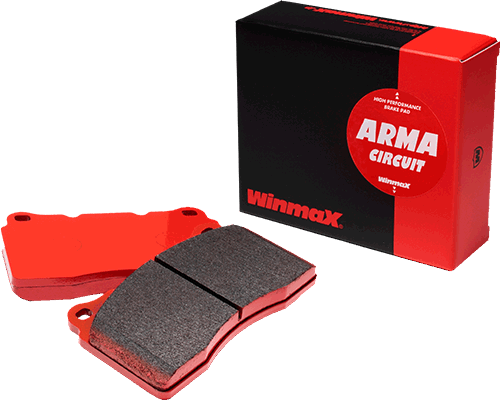 AC1
The most control-focused model

FEATURES
Ave Friction

*1

0.37~0.40
Temp Range
50~650℃
Material
Mid Steel
It has the most control of the four types
Especially for full circuit driving of light to medium weight cars
Linear effect on stepping force
As the rear of FF cars that want to prevent the rear lock
AC2
A standard model with a good balance of power and control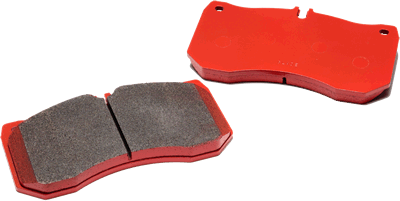 FEATURES
Ave Friction

*1

0.39~0.43
Temp Range
100~750℃
Material
High Steel
All-purpose full-circuit brake pads for any track or car type
There is a moderate initial bite, and the deceleration performance and controllability from high speed range are balanced in a high dimension
If you're wondering what to do on a full circuit, this model is the one to start with!
AC3
A model that combines potency performance and durability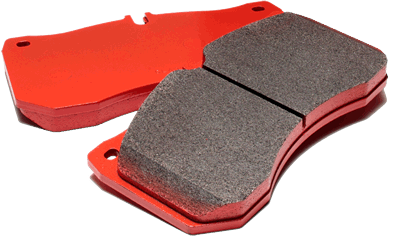 FEATURES
Ave Friction

*1

0.45~0.48
Temp Range
300~800℃
Material
High Steel
Superior pad life and high efficacy
For full circuit braking
No rapid build-up and great control
AC4
Model with the highest priority on efficacy performance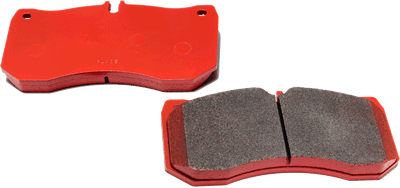 FEATURES
Ave Friction

*1

0.47~0.52
Temp Range
300~850℃
Material
High Steel
Initial byte, set the overall potency as high as possible
As a time attack and race pad for heavy and high power cars
For master backless vehicles
ACS
Rear shoe to match the front AC series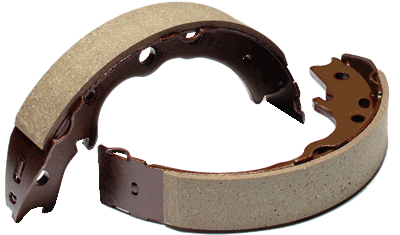 FEATURES
Ave Friction

*1

0.35~0.38
Temp Range
NT~400℃
Material
Non Steel
Improved rear lock prevention and fade resistance for rear of FF cars.
Appendix
*1

The coefficient of friction is the result of our original dynamo test and cannot be compared with the coefficient of friction of other manufacturers' products.
The friction coefficients of the ARMA CIRCUIT series are the result of dynamo test codes that assume circuit driving.