1980's
Began development of lace materials within MK Kashiyama Corporation
Started testing at Fuji Freshman and Suzuka Clubman races (1982)
Winmax, Inc established (1984)
Became Japan's first brake brand for motorsports
Keiichi Tsuchiya, who was a development driver at the time, won the championship in Fuji Freshman and AE86
We began supplying products for the F3000 and have a dominant market share.
1990's
Started supplying brake pads for various races and got to win a lot.
・ F3000
・ JTCC (All Japan Touring Car Championship)
・ Formula 3 (F3)
・ All Japan GT Championship
・ N1 Endurance Race
・ All Japan Gymkhana Championship

2000's
Integra Intercup
We started testing with Sunday racers all over the country to develop pads for the track meet.
The ARMA series was created as a dedicated pad for track meets (2004 - )
PWRC (Production Car World Rally Championship)
Supplied products to WRC and JWRC Suzuki Sports Team
The "itzzz" series, a brand for competition, is born (2009 - )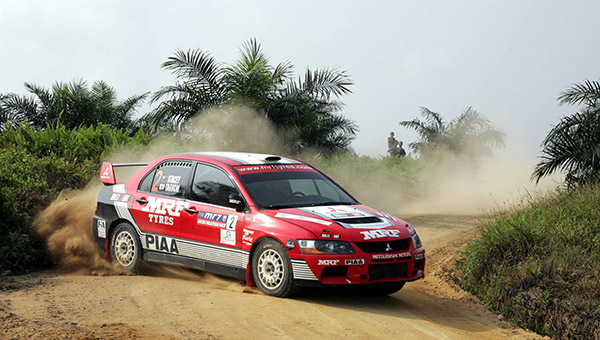 2010's
Integration of WINMAX products other than "itzz" into the "ARMA" series (2010)
Launched the W series (overseas exclusive brand) (2013)
Supplied products to WTCC (World Touring Car Championship) LADA and CIVIC
WRC and NASCAR tests begin
World Cross Country Championship: Supplying products to HILUX
Supply to WTCR Audi team begins.